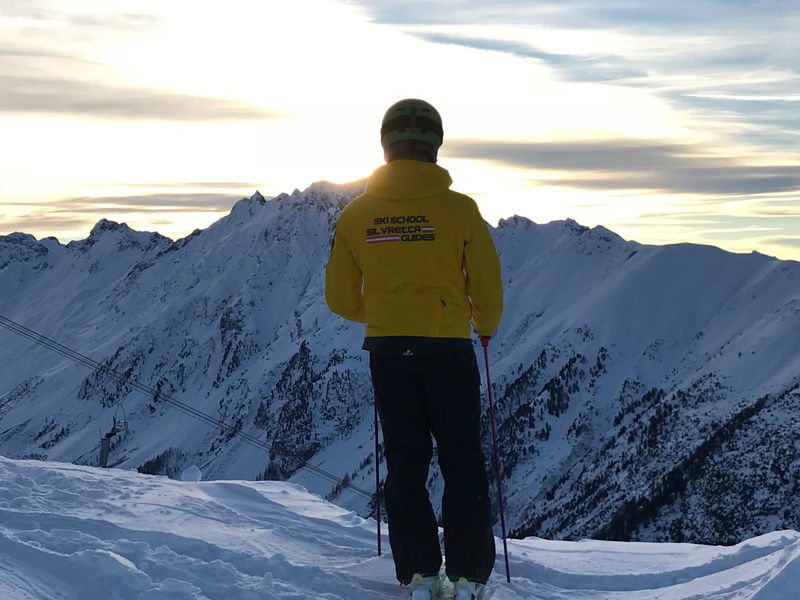 Reach your goals faster with a local private trainer!
Specialised training for serious skiers, from children to adults, from amateur to professional. We offer:
Highly qualified and experienced coaches
Technical training to build solid foundations
Freeride trips
Specific giant slalom or slalom training
Up to date coaching techniques, with and without the use of poles
Individual support of racers
Video analysis and coaching
Price on request.
Roland Walter
Head Trainer, Ischgl Ski Club 2001 - 2007
Head Trainer, Galtür Ski Club 2009 - 2010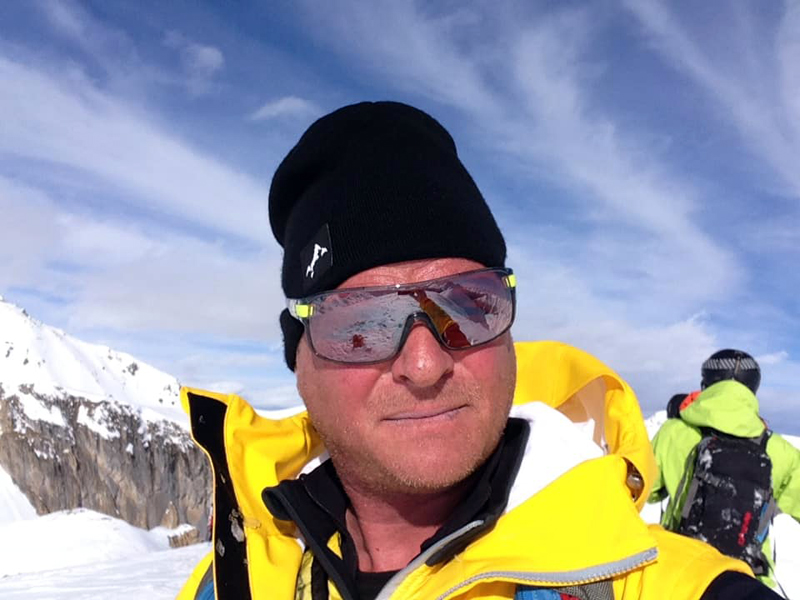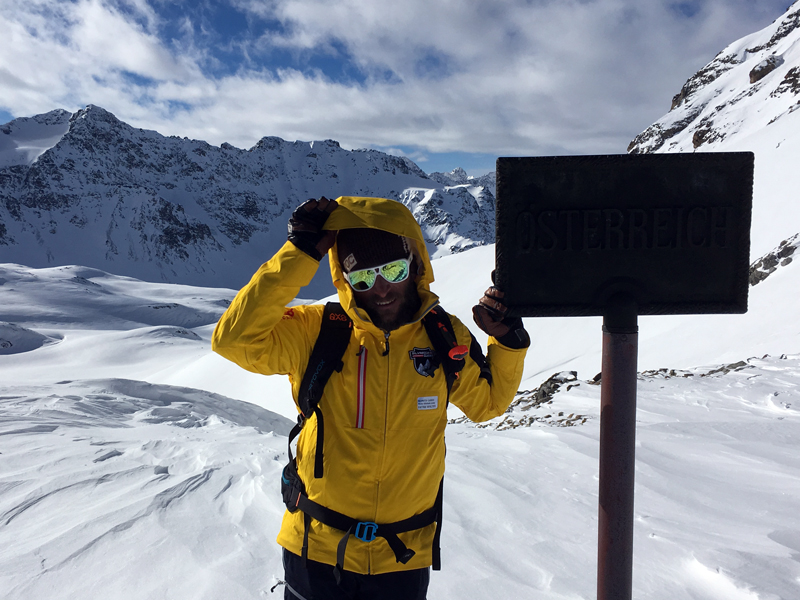 Patrik Walter
Private Race Trainer, Japan
Trainer Falls Creek Race Club, Australia
Daniel Salner
Trainer, Mount Buller Race Club, Australia
Race Department, Mount Buller, Australia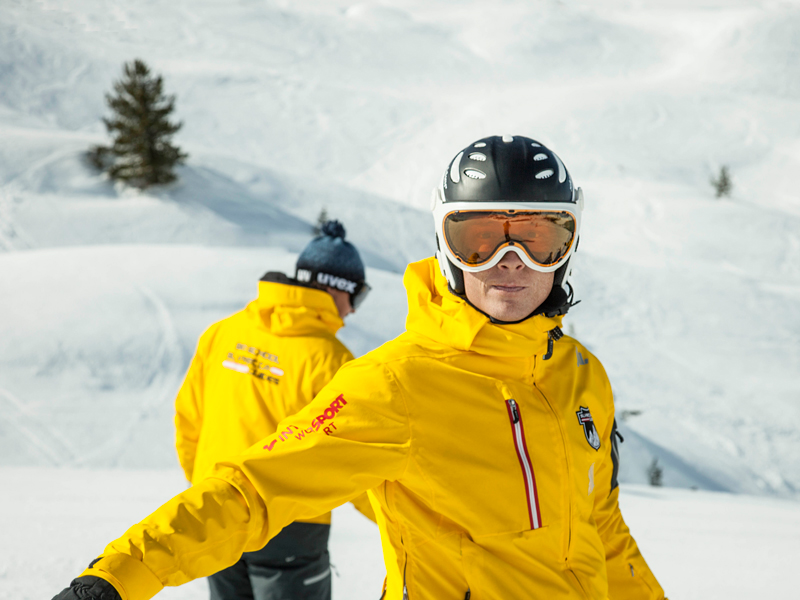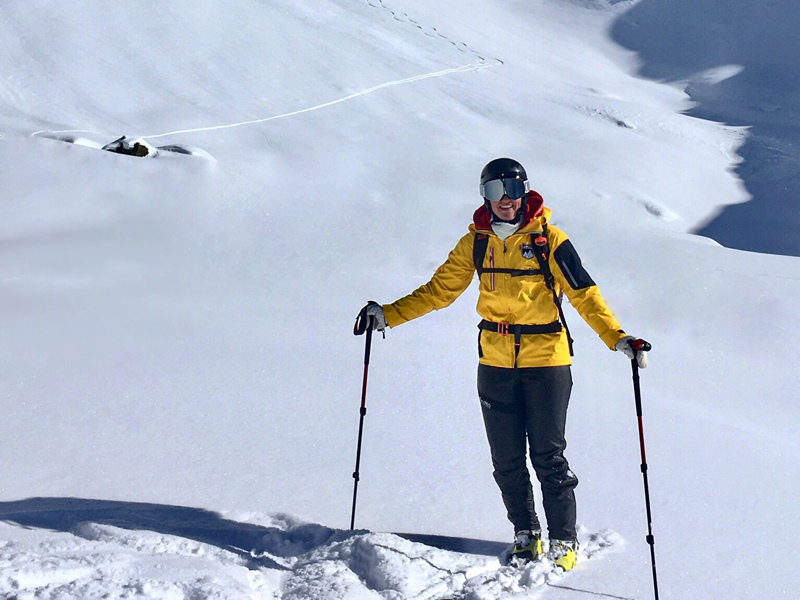 Anna Greuter
Ski Trainer for Landeck district squad
Attended Skigymnasium Stams, high school for elite race training
Squad member ÖSV 2013 - 2014