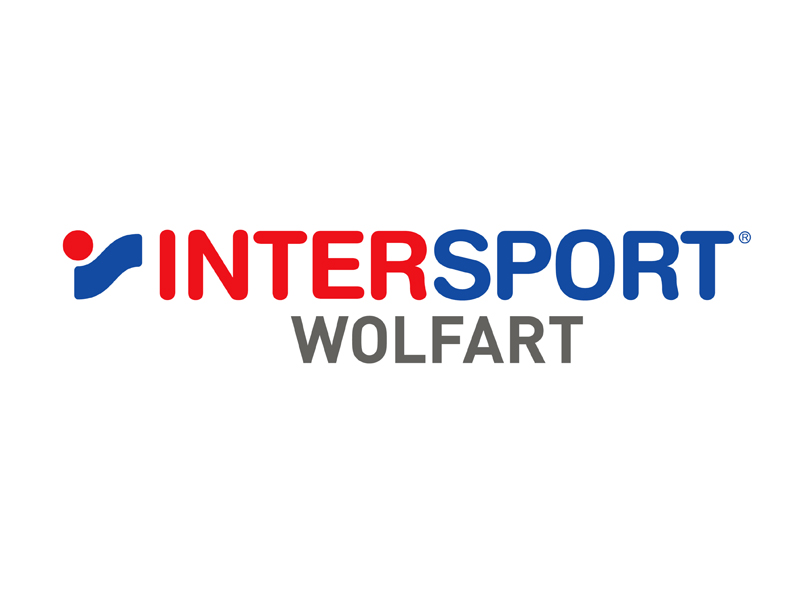 We recommend pre-booking equipment with our partners
It is worthwhile to pre-order with our partner Intersport Wolfart online at www.intersport-wolfart.at. In the range you will find selected "treats", such as category leading carving skis, touring skis, "Fatboys" (deep snow ski), cross-country skiing equipment and more. The rental location is in Galtür - even if you are staying in Ischgl it can be worth a little detour to Galtür to take advantage of their lower prices.
At www.intersport-wolfart.at there is an explanation of the available product categories so that you can select the best gear for your needs, but at anytime you can also contact us with any questions.
Advantages
With a reservation, you benefit from a pre-payment discount. The equipment can be exchanged during the rental period, to suit the snow conditions or your changing needs during the holiday. On request, Silvretta Guides will also accompany you on site to help with choosing the right equipment.
"Ski-Heil" - Your Silvretta Guides