Yoga with Emily
PRIVATE YOGA SESSIONS ISCHGL, GALTÜR AND KAPPL
We can arrange private yoga sessions for you with our partner "Yoga with Emily". Emily will bring all the mats & props needed to your hotel or accommodation in Ischgl, Galtür or Kappl and tailor a session especially for you. Enjoy undivided attention in a one on one session, or share the time with your friends or family.
Complement your active skiing & snowboarding holiday
Yoga is the perfect activity to bring some balance to your ski or snowboard holiday. Sessions designed especially for you as a skiier or snowboarder might focus on stretching the legs and feet while challenging the upper body.
Perfect poor-weather or rest day activity Sessions may be available at short notice, you might as well ask.
Maintain, build on or diversify your regular practice.
Do you have a regular yoga practice at home? There is no need for you foresake it just because you're on holiday. You might use the opportunity of a private session to work on an aspect of yoga that you find difficult, or to try a different style. Emily will work with your requests and experience to come up with the perfect session for you.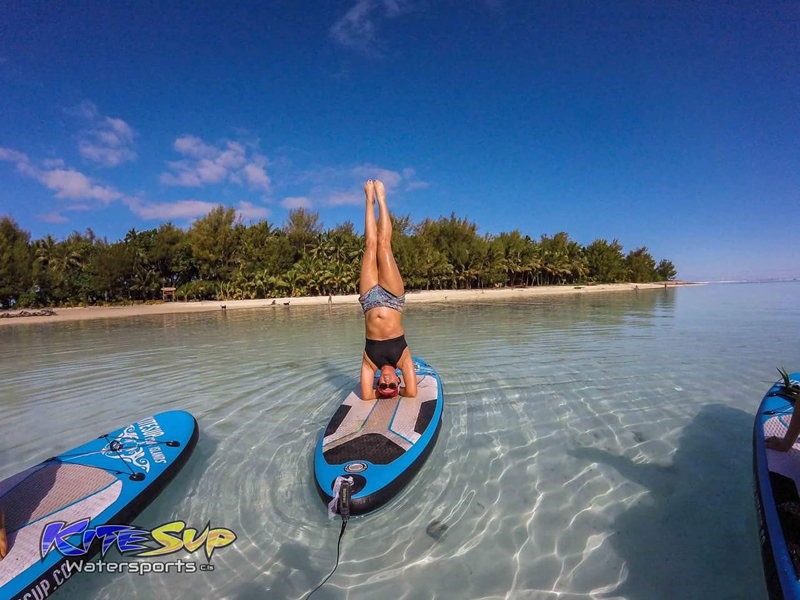 Beginners
Private sessions are a great way to dip your toes into the practice of yoga
Injured?
No problem, a private yoga session is the perfect way to approach exercising while injured. Emily will work with your injuries to provide a challenging yet nurturing experience.